If you've been in the market for a while now, you probably know how frustrating it can be as a home buyer? Over the course of the summer we saw prices for residential real estate increase month over month compared to the year before. For example, we saw the average price of a home in Brantford increase to $625,787 in July of 2020 compared to the average price of a home in September of 2019 at $483,561. So, what does all this mean and what should you do with this information?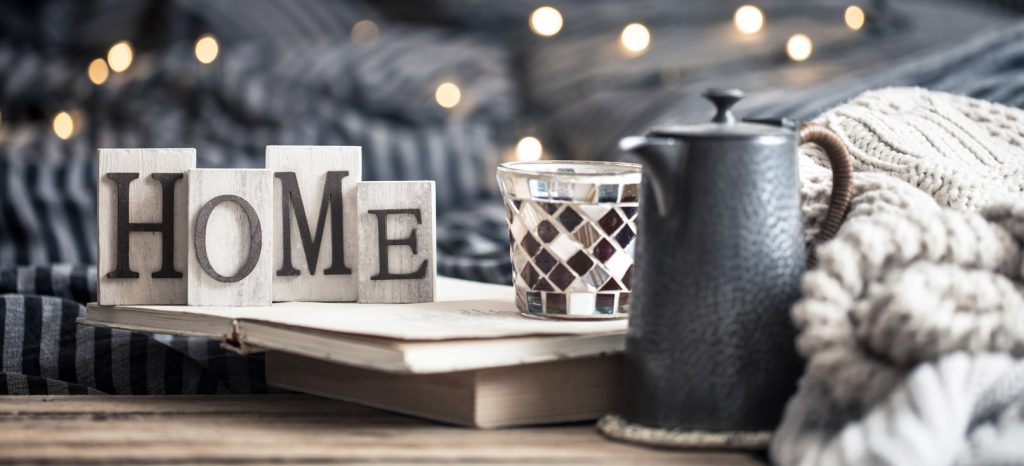 The Market Is Competitive:
A competitive real estate market means it moves very quickly, as a seller this can be a great thing! As a buyer, this can be challenging to navigate. It has forced buyers to do everything at an accelerated rate and do more so they can stand out against others. You're probably asking what can I do to stand out? Well, as a buyer the best thing you can do is know exactly what you are looking for, keep an eye on new listings daily, and have financing ready to go before putting an offer in. 
Many homes that are being listed are now holding offers. If you're wondering what this means, it essentially means that the seller is listing their property likely at a lower price than what the market would allow it to go for in hopes that they would achieve an over asking price. If you're a buyer, you will want to consult with your real estate agent about what they feel the house will likely go for so you aren't over paying. This is where you can have an advantage if you are pre-approved as you can limit if not eliminate the amount of conditions you need to include in hopes to make your offer more appealing to the seller.
Number of Homes for Sale: 
The number of homes for sale has a direct impact on pricing. A basic lesson into economics will consider supply and demand, if there are less homes for sale than the average price for a home will increase as there is more demand than there is supply. You can probably figure out by this statement that there are a limited number of homes for sale right now. If you look at the Brantford real estate market, the average number of days on market is less than a month. This means there are not enough homes available for the number of buyers in the market. 
When COVID-19 happened, many people were hesitant to sell their home. As restrictions eased and the number of cases decreased, more homes began to go up for sale. However, the market is still working to correct this.
Number of Buyers: 
There are more buyers in the market this year than there were last year. So, what does this mean? There is clear evidence that buyers are ready to purchase a home. Perhaps they have realized they don't have enough space and are looking to upsize; they are now going to be working from home and need a home office space. Whatever the reason may be, if you are considering selling this could be a great opportunity for you to capitalize on the market.
Mortgage Rates: 
Another contributing factor to the increased number of buyers can be attributed to the steady decline of the mortgage rate. A quick google search of mortgage rates reveals that rates can be as low as 1.60%. It is important to note that these rates will fluctuate depending on the institution and the type of mortgage that you choose to select.
Interest rates continue to remain low, making it an ideal opportunity for new home buyers and those who have been on the fence about making a move. Potential buyers will now have a higher purchasing power when purchasing a home based on their approved ratios.
At the end of the day, there will always be so many factors when you consider buying or selling a home. The biggest is being well educated on the market. Working with a professional will help to ensure your best interests are always first. If you have any questions about the current real estate market, call Rise Realty Group today at 519-209-2721 or send us an email at info@theriserealtygroup.ca