The holidays are officially over and most of us are back to work, although back to work might mean you're still at home. If you're lucky enough to still be on vacation, we hope you're enjoying it! That being said, over the holidays everything typically gets a bit messy and chaotic no matter how much you try to keep things organized and clutter free.
A new start to a new year is the perfect opportunity to make your home feel good. Especially since you're spending more time at home than you likely would, why not make it 'your home'? Now this can be a bit of a daunting task and leave you wondering, what do they mean?
Personally, when we try to clean the whole house the task becomes overwhelming and it can make you feel like you just want to crawl back into bed and forget about it all. That's why we've learned that it is so much better if you focus on one room at a time. So, if you want to know how you can make your home feel good and make yourself feel happier at home, we've put together a little list that will help with just that!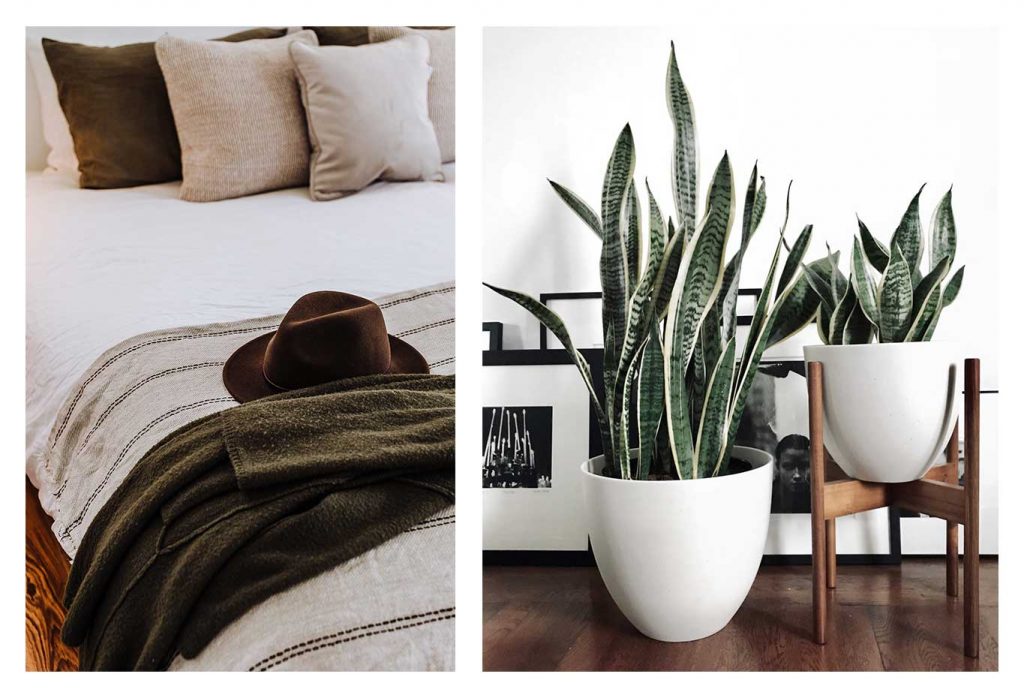 One Room at a Time
This is a big one and we've already mentioned it very briefly, but by focusing on one room at a time it allows you to prioritize what rooms need to be cleaned and organized first. Even though your list of rooms might be long, by breaking it down into one room at a time you can celebrate the little accomplishments that are so important! If you plan on doing some small renovations at this time it can also help to minimize the amount of clutter in the rest of your house as you'll be able to focus on the task at hand.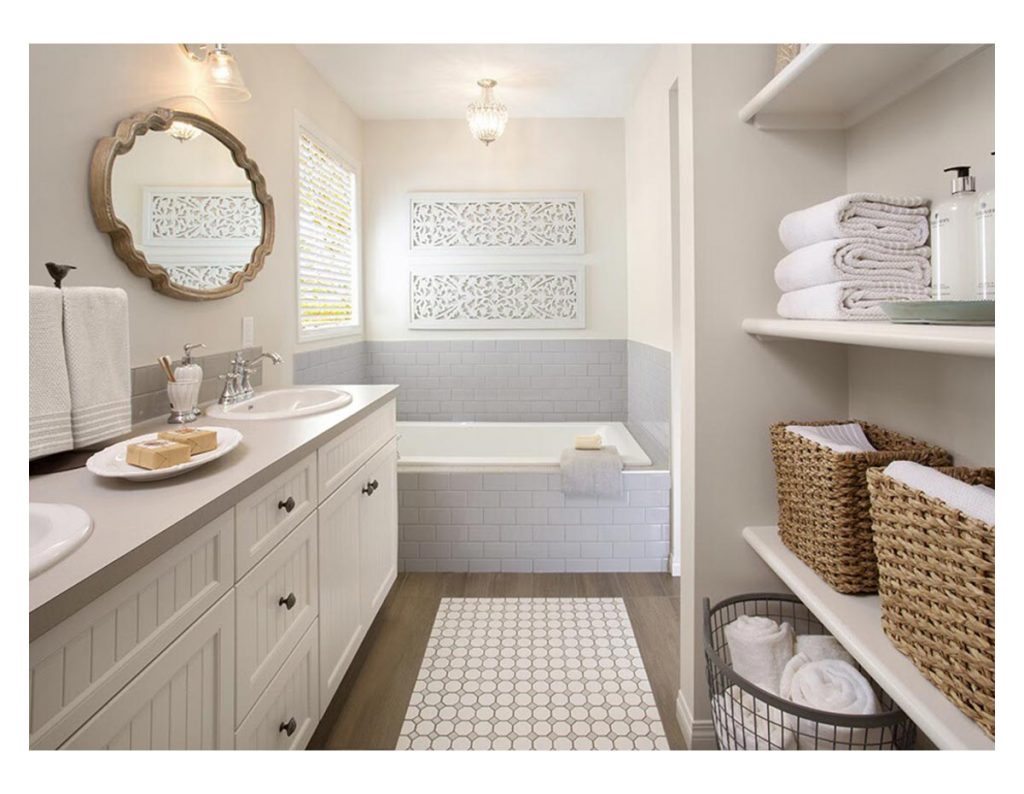 The Basement
This is another big one and can be more than enough to make you feel like all the odds are stacked against you. Whether your basement is a true basement that is unfinished and full of boxes likely from when you moved in or it is fully finished with a storage room it can seem like a lot.
So let's start with the unfinished basement full of boxes. If this relates to you, don't feel bad, there are many people who often experience this and hate going downstairs because of it. Start small; go through one box at a time and see if you've missed something that you forgot you had. You might find some sentimental things that you want to display or keep. You also will likely realize that there's a ton of stuff that you haven't used for the past 5 years and no longer need. If you don't need it and haven't used it, consider donating it to someone who might.
Now let's talk about the finished basement where you likely have your rec room, etc. Similar to step 1, start with one room at a time. It will make everything easier, a lot less stressful and allow you to celebrate those small victories. If you feel like you have a lot of clutter, you might want to consider investing in a nice storage unit that will help you to keep things organized (especially if you have children).
Don't forget to take a break, it's okay If you don't get everything done in one day. It can be physically and emotionally exhausting and if you need some time to recharge, it's important to take it. Finally, ask for help. Chances are if you don't live alone, there will be more than just your stuff in the basement. This can also help when trying to make a decision about what to keep and what not to keep.
Add Extra Light
Lighting is more important than we think. While it serves a purpose so we can see what we're doing, there is so much more to lighting than that! Lighting also varies room to room; say for example you have an office where you're working out of on a regular basis, chances are you are going to want to have more lighting than you would in your tv room. Good lighting can help to reduce fatigue and eyestrain. Especially since as we age our eyes' ability to detect contrast decreases, so proper lighting becomes especially important as our vision degrades.
If you don't plan on renovating a room and adding extra ceiling lights, you can enhance the experience and feel through table lamps and floor lamps. If you're looking to enhance your lighting moods, the Philips Hue series offers a number of different options that allow you to program routines and select different colours. You can purchase a selection of them from Best Buy and they will be delivered to you.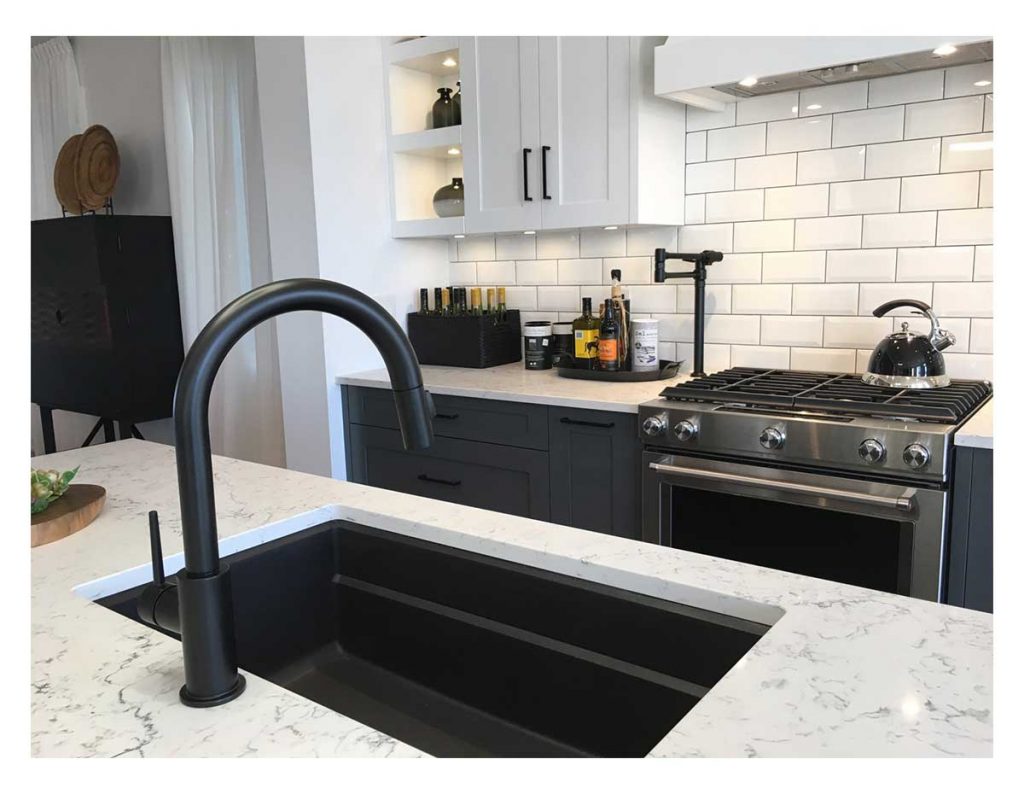 The Kitchen
The kitchen is often referred to as the heart of the home. Like ourselves, you probably find yourself spending a lot of time in the kitchen especially as we are spending more and more time at home. I know there is nothing more rewarding than having a clean and fresh feeling kitchen. Regardless of the size and style of your kitchen it's easy for it to feel cluttered and overwhelming. So where do you start?
The Fridge – cleaning out your fridge itself can be a big job or appear to be a big job at least. In reality, it's not that bad. Go through your fridge and empty any left-over containers that you may have forgotten about. Empty the crisper drawers and wash them thoroughly. While they are out, take a sponge with some soap and water and wipe down the bottom of the fridge, the shelves and the door compartments. For an added bonus, you might even pull the fridge out and clean the floors underneath and behind.
The Pantry – organizing your pantry occasionally, can be a great way for you to help keep stock of what you have and what you need to add to your grocery list. You may find you have 3 of the same spices and don't need anymore. Take stuff out, wipe down the shelves and organize it based on food groups and how you cook.
The Drawers – We all have that one drawer in our kitchens where everything magically ends up. The junk drawer. If you go through it regularly and put an organizer in, you can avoid so many headaches in the future. You can also pick up some great drawer organizers from Ikea for all your cutlery, spices and more.
Having a clean and organized home is beneficial in so many ways. Not only does it make it easier to find stuff on a regular basis, but it has an emotional and mental impact on your well-being. We know things can get chaotic at times, things will get messy and you can't always control it and that's okay! We know what it's like.
Help yourself put your mind at ease and slowly work away at checking off something small every day. After all, it's the small victories that make a big difference!
It's easy to make your home feel good, but if you have any questions we're always here to help you! If you've cleaned as much as you can and don't feel as though your home has enough space, we can help with that too! Just contact us and we would be happy to chat anytime.