We're officially into 2022 and what better way to start the year than wrapping up what happened to the real estate market in 2021. It was a rollercoaster of a year in 2020 that led to unprecedented changes in the market virtually across the country. However, 2021 appeared to be much more normal by comparison to 2020. Nonetheless, it is still a far cry from what we would typically expect when it comes to buying or selling real estate.
In 2021, real estate was defined by tight market conditions and crazy sales record largely influenced by the COVID-19 pandemic. All of these attributes could continue to set the tone for 2022, but will they?
Let's look at 2021, as we entered the year with the tightest demand-supply conditions ever in Canada by a landslide margin. The spring market can be characterized by strong sales growth, again with record breaking levels reported in January, February and March. It was during these months we saw the national average sale price jump by 22.8%, 25% and 31% year-over-year.
In the summer market, we saw transactions begin to slow as sales fell 7.4% and 8.4% month-to-month in May and June. In the late-summer and early fall market we saw another increase in sales and prices again. Ultimately, leading to the Canadian real estate market recording its highest count of sales in history with 581,275 residential properties sold year-to-date.
However, the ratio between new listings and sales didn't change. The quantity of homes available on the market often determined what prospective home buyers were able to purchase, not whether they wanted to buy properties in the first place. The number of sales going up and down like that is dictated by how many homes come on the market, because everything is still selling.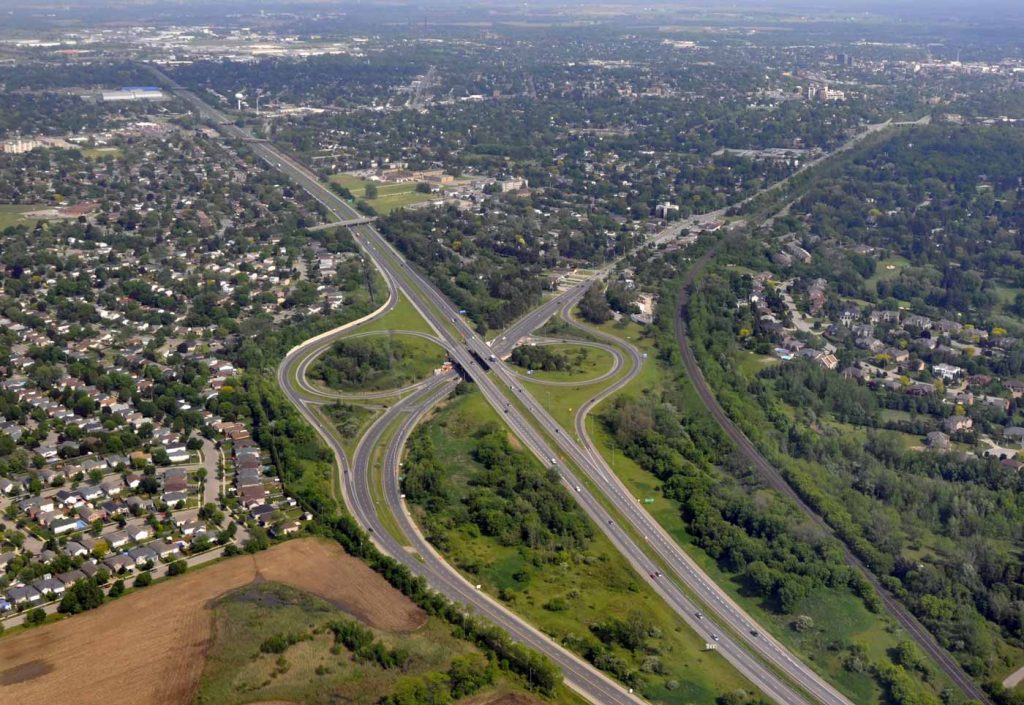 Supply Shortages
For many existing homeowners, listing their property for sale, those sellers needed somewhere to go. In some cases, sellers were stuck as there were limited market options made available to them made them opt to not move or sell. However, when you compare that to first time home buyers who are likely to consider a home their more desired market, whereas move-up buyers tend to look for a specific property type that is better than what they own. This created a cycle which meant homes were not coming to the MLS.
Plus, we have boomers, Gen X and Millennials all in the home ownership years at the same time making an even tighter squeeze on supply. Factoring this in which the pace of new homes are being built. Largely due to construction halts and supply chain issues caused by the COVID-19 pandemic.
Even though vaccination rates increased and there were fewer lockdowns, businesses have relatively returned to normal, the COVID-19 pandemic still continues to have an effect on the housing market and it's behaviours in 2021.
Existing homeowners who may have outgrown their home and need to move will continue to play a role and generate movement and sales across the country. As more and more people continue to work from home, we could continue to see home buyers upgrade their current property to an area outside of a more urban centre and reduce their mortgage in the process. We continue to see inter and intra provincial migration becoming more and more popular and expect it to continue into 2022.
So what will the real estate market in 2022 look like? Well, chances are some of the conditions that influenced the market in 2021 will linger.
If history is a guide, we could see prices rise before we start to see the impact of things like higher interest rates when we do start to see things leveling off. The biggest thing to note is the quantity of listings will continue to determine sales based on what is available for homeowners to buy. This will be determined by the players in the market, whether they opt to stay put or move. If you have questions about your position within the real estate market, you can always contact us anytime!