Interest rates are rising. What does that mean for you? For the first time since 2018 the Bank of Canada increased it's target for the mortgage-influencing overnight rate earlier this year, kick-starting what's predicted to be one of many increases to mortgage rates in 2022.
Experts have slightly different takes on where the overnight rate – which influences how banks will determine their own lending rates – will arrive by the end of 2022. Generally speaking, it's expected the overnight rate will hit around 2.75% by the end of the year.
As rates rise, we find ourselves asking, what does this mean for existing mortgage holders and those who are looking to get into the housing market?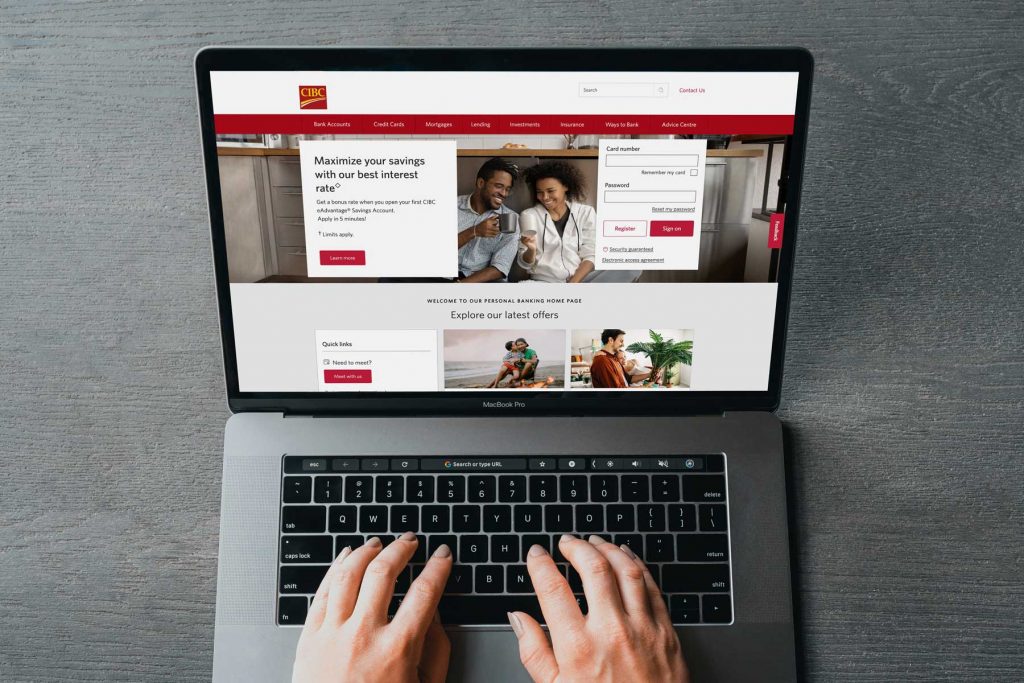 Why and how do rates go up?
When we look at why mortgage interest rates go up, it tends to affect a borrower's budget and how much mortgage they can qualify for, especially when we consider the stress test and what types of mortgage rates are out there.
In order to pass the stress test, borrowers for uninsured mortgages must meet the qualifying rate of 5.25% or their mortgage contract rate plus 2%, whichever is greater.
Right now, mortgage rates on the fixed side are upwards of 4%. Once you add in the stress test's additional 2%, this causes fixed rates to exceed the 5.25% stress test threshold. Therefore, if you're going to qualify for a fixed-rate mortgage, you now have to qualify for more than 6%. By contrast, variable rate mortgages still fall below 5.25%.
As rates rise, existing borrowers might wonder how it affects their current payments. On average, for every 0.25% the prime rate goes up, your payment increases by about $12 on every $100,000 of your mortgage.
If you calculate it that way, then on a $500,000 mortgage, you're still looking at just less than a $100 difference in your monthly payment. It is still a factor, but we're not talking about hundreds of dollars difference in your mortgage payment.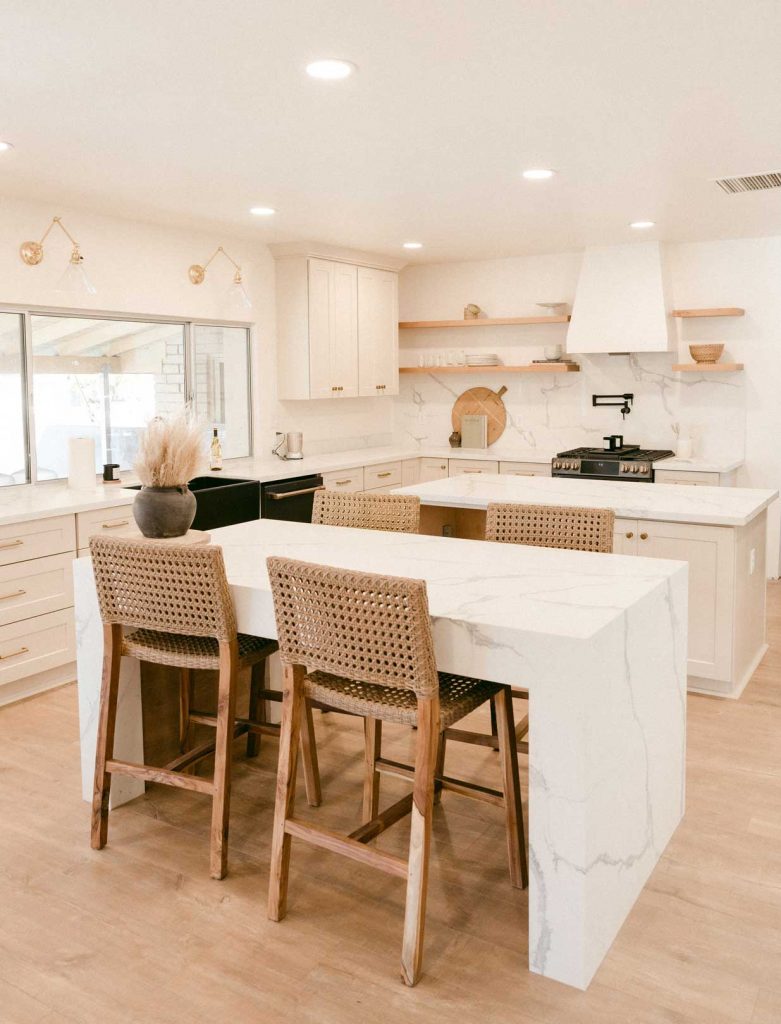 Whether you're shopping for a mortgage for the first time or you're exploring ways to renew or change your existing mortgage, you have some options when it comes to rising rates.
If you're not comfortable with the prospect of fluctuating rates and you're in a variable mortgage already, you can opt into a fixed rate mortgage at any time with smaller term brokerage penalties. However, switching from a fixed rate into a variable mortgage tends to come with much steeper penalties.
Mortgage rates can change and will always fluctuate, the important thing to remember is that if you're looking at getting into the market, it is better to get pre-approved sooner than later. This way as you are looking for a home, you will know your budget. You can typically lock in a rate for as long as 90 to 120 days. Not only does it give you an idea of your budget, but it gives you peace of mind if the rates continue to increase.
Whether you're shopping for a new mortgage or are stepping into the market, it is always best to talk to someone you trust. A mortgage broker is a great resource who can provide a ton of insight. If you're struggling to find a mortgage broker who you'd like to work with, you can always contact us and we can introduce you to one that would fit your needs! We are so fortunate to have worked with a variety of different mortgage brokers who can assist our clients on a basis that suits them.