Getting a pre-approval Buying a home is one of the most significant financial decisions you will make in your lifetime. It is essential to have a clear understanding of your financial situation before you begin your search. One crucial step that many homebuyers overlook is getting pre-approved for a mortgage. In this blog post, we will explore the importance of being pre-approved for a mortgage in Brantford and why it is beneficial.
What is a Pre-Approval?
Before we dive into the importance of pre-approval, let's define what it means. Pre-approval is the process of determining how much money a lender will loan you to buy a home. The pre-approval process involves a detailed assessment of your financial situation, including your credit score, income, and debt-to-income ratio. Based on this assessment, the lender will provide you with a pre-approval letter that specifies how much you can borrow, the interest rate, and other essential terms and conditions.
Why is a Pre-Approval Important?
1. It Helps You Set a Realistic Budget
Getting pre-approved for a mortgage helps you understand how much you can afford to spend on a home. This process will give you a clear idea of the price range you should be considering, which can help you avoid wasting time looking at homes that are out of your budget.
2. It Gives You a Competitive Edge
In a competitive real estate market like Brantford, being pre-approved for a mortgage can give you a significant advantage. When you make an offer on a home, sellers will take you more seriously if you have a pre-approval letter. A pre-approval letter shows that you have taken the time to get your finances in order and are serious about buying a home.
3. It Speeds Up the Home Buying Process
Once you find a home you love, the last thing you want is to wait weeks for your mortgage application to be approved. With a pre-approval, you can speed up the home buying process because the lender has already done much of the work required for the mortgage application.
Before you start your home search in Brantford, there are a few things you should do to prepare:
1. Check Your Credit Score
Your credit score is one of the most critical factors in determining whether you will be approved for a mortgage. Check your credit score and make sure it is accurate. If there are any errors, you should dispute them as soon as possible.
2. Gather Your Financial Documents
When you apply for a mortgage, you will need to provide a lot of financial information, including tax returns, bank statements, and pay stubs. Gather all of these documents in advance, so you are prepared when it is time to apply for pre-approval.
3. Research Lenders
Not all lenders are created equal. Research different lenders to find the one that offers the best rates and terms for your situation. Speak with multiple lenders and compare their offers to find the best deal.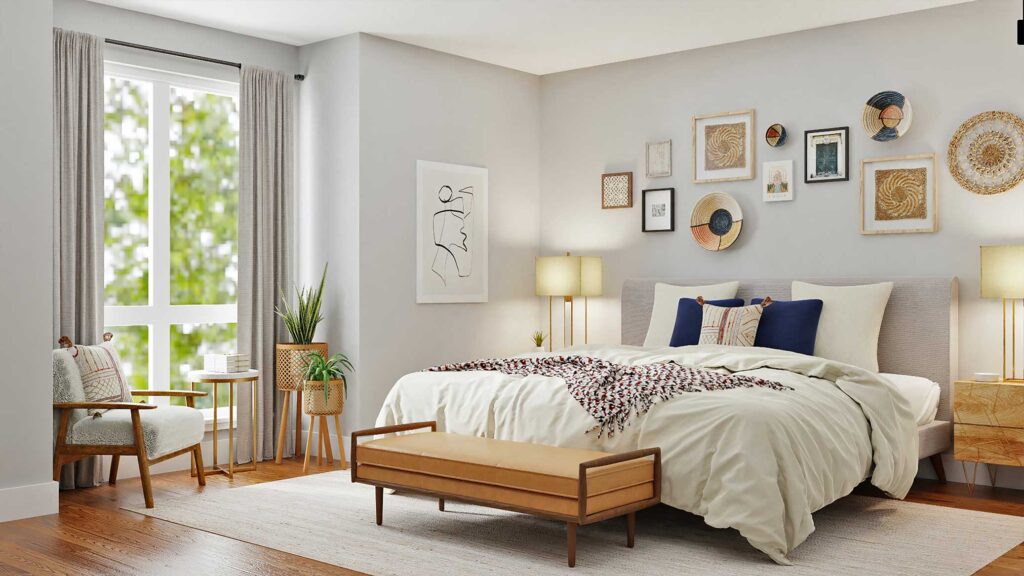 In conclusion, getting pre-approved for a mortgage is a crucial step in the home buying process. It helps you set a realistic budget, gives you a competitive edge in a hot real estate market, and speeds up the home buying process. Before you start your home search in Brantford, make sure you check your credit score, gather your financial documents, and research lenders. With a little preparation and the help of a qualified lender, you can find the home of your dreams in no time. If you're looking to find the right mortgage specialist for you, get in touch with us today! We have a preferred network of partners who we can help to pair you with.