Ashley Veldkamp
Co-Founder / Sales Representative
Buying and selling a home can be both exciting and nerve-wracking at the same time, but I'm so glad you've chosen us to guide you through this process! We are here to walk you through step-by-step and make it as easy and stress-free as possible… let us raise your expectations!
I'm Ashley Veldkamp, Co-Founder of Rise Realty Group and I am so excited and would love to get to know you and your family too.
I'm a mother to two of the most amazing little boys, Mason & Easton. Mason has always been the life of the party. Since his entrance into this world being only 1.5 pounds and 24 weeks gestation he has always shown his strength, perseverance and courage. He has a warm, soft heart with a touch of spunk; a lot like his Mommy! Easton is the baby of the family. He is so playful and charismatic. He has a caring and gentle soul and will always be there to give you a hug or make you laugh when it is needed.
I'm also the proud step-mother to two lovely young ladies, Brooklyn & Kennedy. Brooklyn is so kind and caring. She is always willing to help anyone who needs it, she is the best big sister! Kennedy is my little firecracker. She is always trying to be in charge and not shy in the least.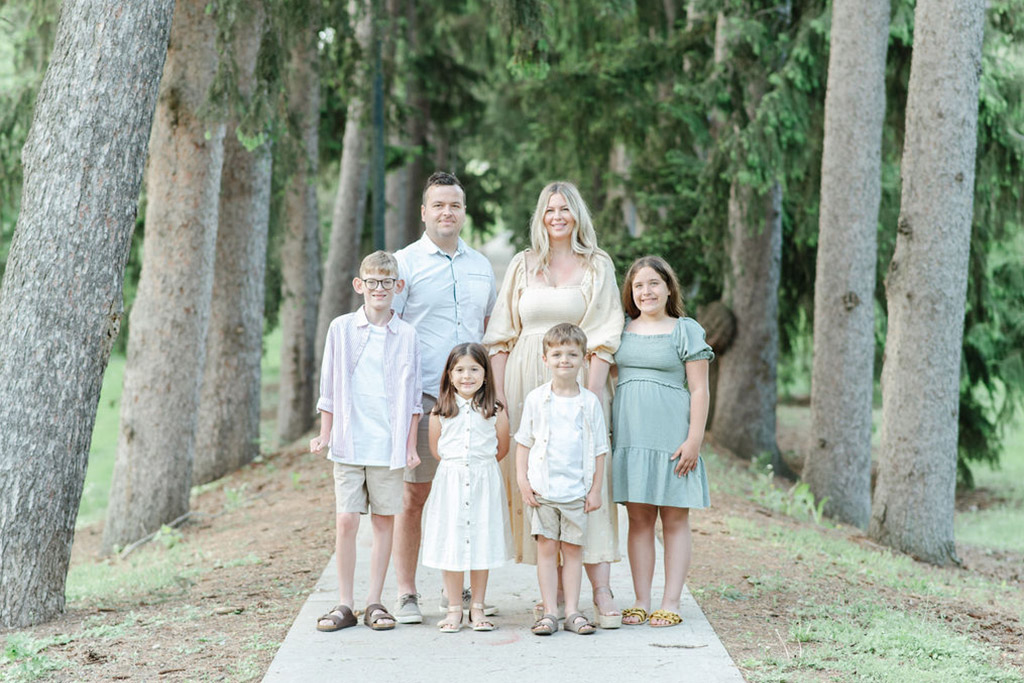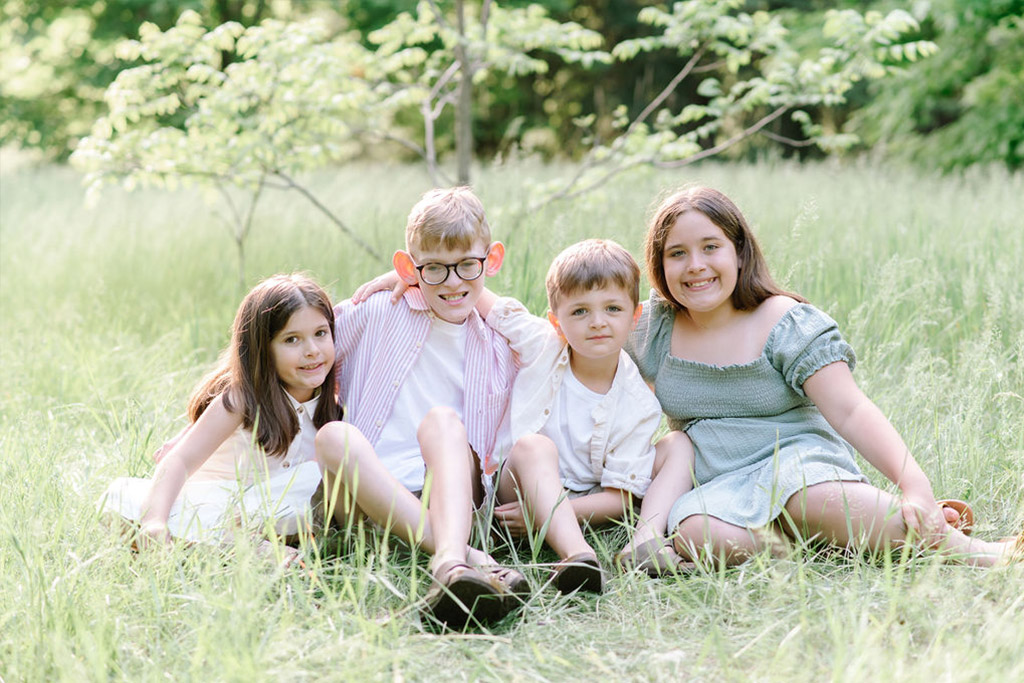 I wouldn't be able to do what I do without my partner & love Tiago! He owns a body shop called Pacheco Autobody & Collision in Brantford and together we've made Brantford our home. I was born and raised in this community and have a wealth of experience and knowledge of the area. Apart from being a Realtor, I also ran a successful bakery in town called The Dutch Shop; Customer Service is in my blood and it's a big part of who I am!
Throughout my time as a Realtor®, I've served my clients with honesty, integrity and respect. Being able to adapt to your specific needs and expectations is what I take pride in as a Realtor. Being a mom, role model, sister, daughter and friend has given me the communication skills and qualities needed to be your trusted Realtor®. And I truly look forward to meeting you and working together.
Contact Ashley
All of these skills I have refined to serve you very well as your trusted Realtor®. Honesty, trust, communication and dedication. All but a few skills that I cannot wait to share with you as we work together to achieve your real estate goals.