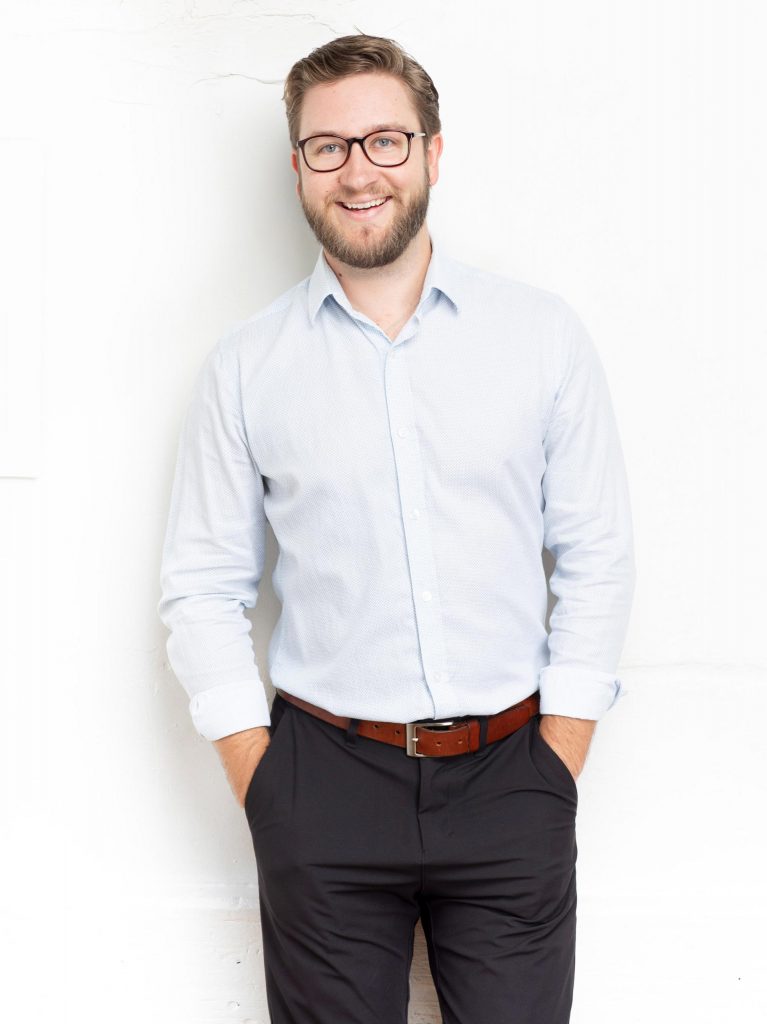 Kyle Macyszyn
Marketing Coordinator
As a graduate from Dalhousie University, Kyle is constantly innovating marketing standards. He has worked to help international and local companies alike to increase their marketing efforts and grow their digital presence. Kyle is on the forefront of marketing tools and techniques, specializing in Digital Marketing.
His constant drive and need for innovation in developing strategies and goals to strategically position your property is what sets us apart from other Realtors.
Throughout my time in marketing, I have had the privilege to help people and their businesses grow. I absolutely love marketing and all aspects of it, being able to watch people grow and help them achieve their dreams is what continues to fuel me to do what I do everyday. I am very fortunate to say that I absolutely love my career and look forward to the challenges that present themselves ahead.