Why Choose Rise Realty Group
to represent you?
01

We Know the
Market
At Rise Realty Group, we know the real estate market. Our team has years of experience within the real estate market that has led us to a deep understanding of our cities communities and neighbourhood very well. We love real estate and we love our clients, you become a part of the Rise Realty Group family. Our mission is to provide the best real estate experience possible. As our tagline says, we are here to raise your expectations.

You Deserve
the Truth
02
Your happiness and satisfaction will always be our number one priority throughout the buying process and after it is complete. We develop relationships with all of our clients that extend beyond the first transaction. Our goal is to keep you always informed, and provide honest feedback based on current market conditions, property viewings, neighbourhoods and more. This will ensure that you're well informed and equipped as you make your final decisions.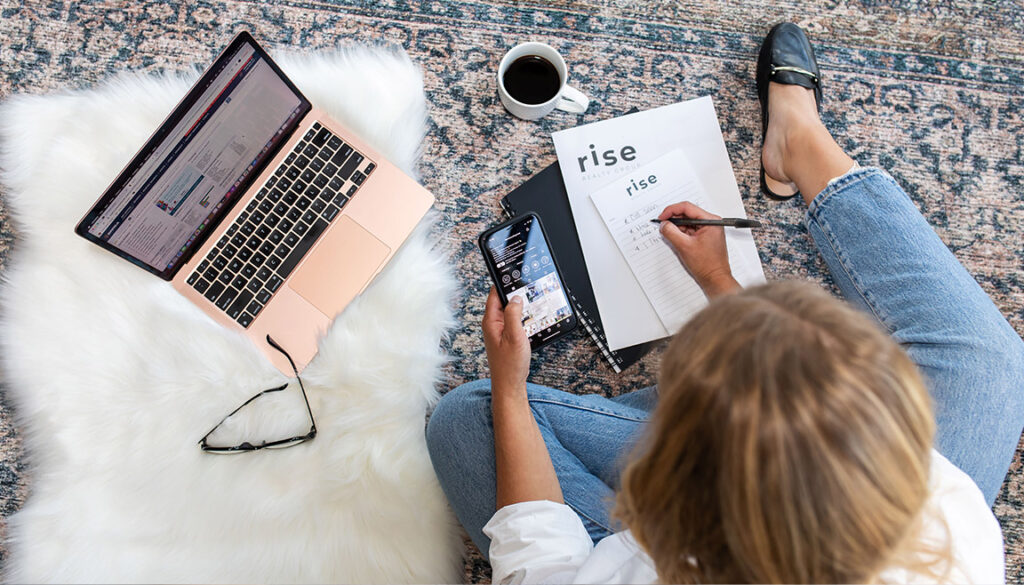 03

You'll never have
to wait on us.
Time is important, we all live busy lives with hectic schedules that can make it complicated. We are not a 9-5 business, we are available anytime for a phone call, a text, an email, a direct message, pretty much any form of communication you can think of. While we might not always be able to answer right away, we promise that we will let you know that we are working on it and will get back to you right away once we have an answer for you.
04
It's Completely
FREE
If you're a first time home buyer, you might not know that working with a Realtor when purchasing a property is free! That's right, free. As a buyer, there is no cost to working with a realtor. Our commission will come out of the sale of the house that you purchase.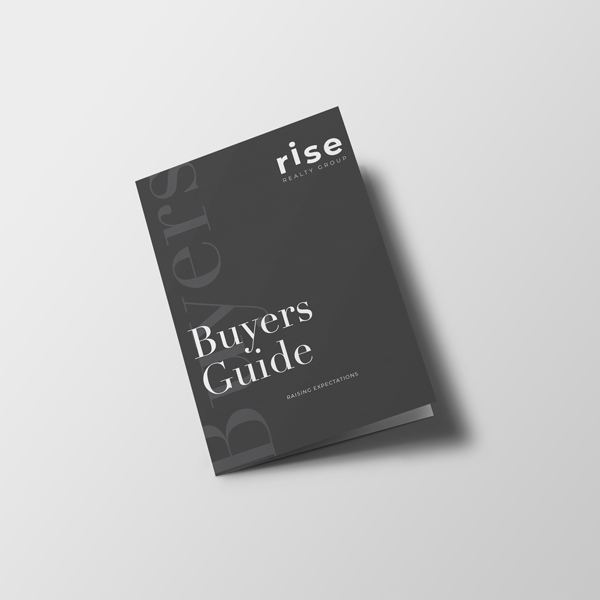 We'll get you the
Best price
05
Yes, you read that right. We absolutely love negotiating on our clients behalf. Our proven track record shows that we are consistently successful in obtaining the best price for our clients.
This is our goal for you, at all times! Our focus is on you and making your experience with Rise Realty Group the best real estate experience possible. We hope that this one experience will lead to a future of experiences for us to work together. As we've said before, and we will say it again, we're here to raise expectations.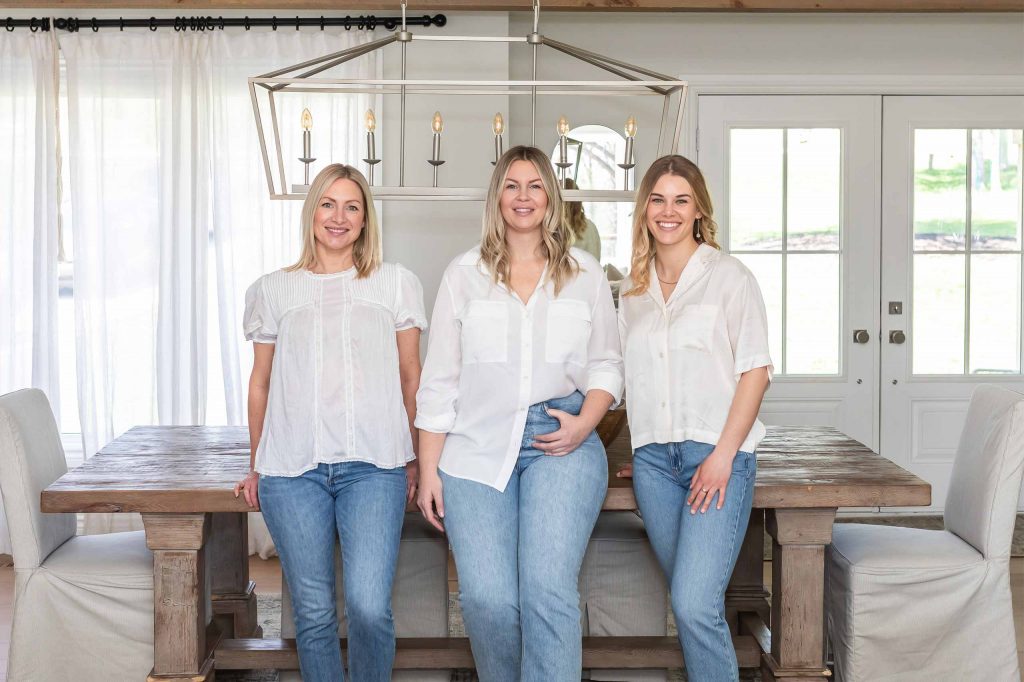 06

You have a Team
at your fingertips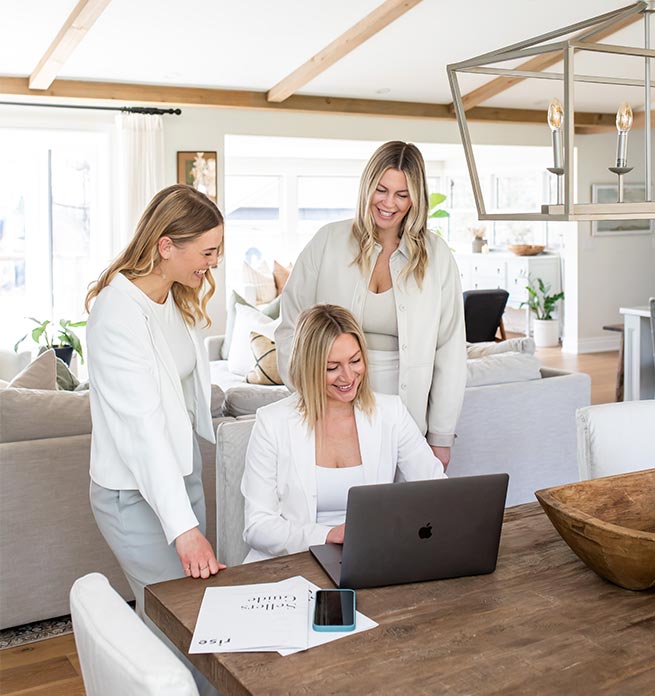 We're Tech Savvy
and Paperless
07
We're not only here to raise your expectations about how real estate should be! We are also here to raise expectations about how we conduct ourselves on a regular basis. As a part of Keller Williams Golden Triangle Realty, we have access to the best technology in real estate with one main purpose – make your life easier. You won't have to print a single thing (but you can if you'd like). All documents can be signed digitally, home updates, search criteria, and listing access is all done through your own digital portal. However, we are always here if you need anything.
08

You'll have an experience
worth talking about
Our job is to help ensure the happiness and satisfaction of you and your process through buying your home. Our goal is to raise your expectations about how real estate should be. We know it can be overwhelming and there is a lot that goes into buying a house, but with our assistance and experience we will provide a seamless process that will leave your mind at ease. You are not just a client now, you are part of the Rise Family.
Selling
Too?
Interested in selling your home home? Learn about how at the Rise Realty Group takes you through a smooth step-by-step process.
What's your home worth?
If you want to know how much your home is worth, we would love to give you a free home evaluation. Please contact us to arrange a free no obligation consultation.